Johann Frank » Featured News, Music, Posts, Tour » June Update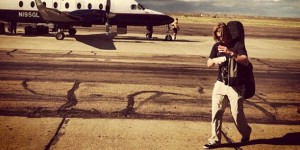 Hey y'all! Im writing this update from the studio with the amazing Eli Lennon Project, where I'm on co writing, production and musical direction. This is a project I am very proud about and I can't wait to share this music with you.
In the meantime, after a wonderful stay in Europe in May, I will be touring with Engelbert Humperdinck on the remaining 4 continents this Summer! Details below. God bless and feel free to comment!
Stay tuned for more updates! Please follow Johann on twitter: www.twitter.com/johannfrank
Movistar Arena
Santiago, Chile
June 16, 2012
–
Grand West Arena
Cape Town, South Africa
June 20, 2012
–
Big Top Arena
Carnival City, Brakpan South Africa
June 22, 2012
–
Big Top Arena
Carnival City, Brakpan South Africa
June 23, 2012
–
Beirut Souks
Beirut, Lebanon
June 30, 2012
–
National Theater
Yangon, Myanmar
July 11, 2012
–
Royal Thai Navy Hall
Bangkok, Thailand
July 14, 2012
–
Private Event
Sydney, Australia
July 18, 2012
–
Jupiters Hotel and Casino
Broadbeach, Australia
July 20-21, 2012
Filed under: Featured News, Music, Posts, Tour